Upholstery and Carpet Cleaning
Upholsteries and carpets are full of bacteria, dust, and dirt, which are very difficult to remove with conventional cleaning chemicals. If you are looking to create a clean, fresh, and healthy environment, regular professional cleaning is essential. Our high-tech upholstery and carpet cleaning equipment combined with our safe cleaning products guarantee to remove deep-seated stains and odours.

Our highly trained, experienced, and professional cleaning team is insured and certified to clean upholsteries and carpets. The result is a stain-free, unblemished, and unspoiled fresh finish, which we guarantee you will be impressed with. Our goal is to provide the best cleaning service throughout Dublin, and we are proud of our reliable and affordable service.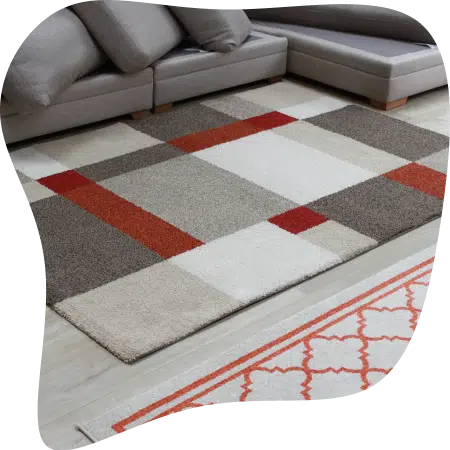 No matter how many times you hoover and spot clean a carpet, dust, dirt, and stains will build up. Regularly professional carpet cleaning will maintain your carpet for years to come.
Lux Cleaning has the professional equipment required to clean the fibres thoroughly yet gently, whilst retaining the quality of your carpet. In addition, our pet and child-safe solutions will remove stubborn stains and leave your carpets free of dirt and odours.
Whether you need us to clean a recliner, sofa, chair, or any other piece of furniture, we have the specialist equipment and safe cleaning chemicals. Our fully insured team are certified and experienced upholstery cleaners. Therefore, we can remove dust, dirt, stains, and odours from your upholstery without causing damage. From velvet and velour to cotton and polyester, we will gently restore upholstery to its former glory with our eco-friendly and non-toxic solutions.
BOOK YOUR PREMIUM CLEANING TODAY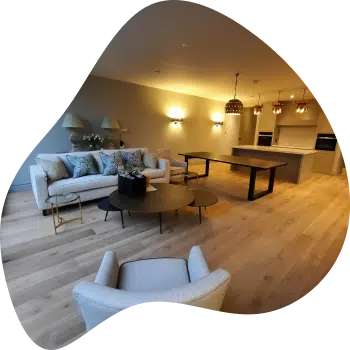 As extra services, we offer chair cleaning, armchair cleaning and we can also clean your rug.
*extra services are not included in the price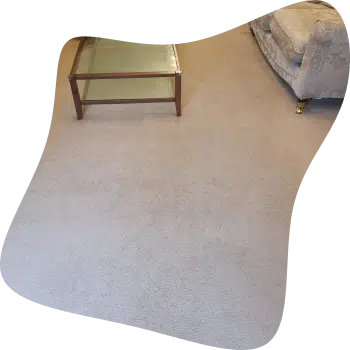 *extra services are not included in the price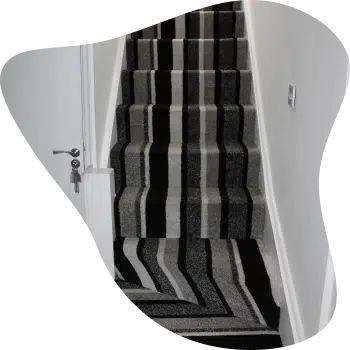 Stairs & Landing Carpet Cleaning
*extra services are not included in the price