Whether you need to clean your home after a party, before you advertise your home for sale or you simply need a spring clean, we are here to help. Before we arrive at your home, we will prepare a cleaning plan which incorporates everything you require, this means we can get to work quickly and easily.

Our domestic cleaners specialise in professional, non-intrusive service and we will leave your home feeling fresh and clean. We use the latest cleaning equipment and eco-friendly products to tackle dirt, grime, and bacteria throughout your home. From deep cleaning your kitchen and bathroom through to hard-to-reach hallways, our deep house cleaning is meticulous and thorough.

Depending on your preferences, the one-off cleaning session may cover the entire property or focus on a specific area, such as your bathroom and kitchen.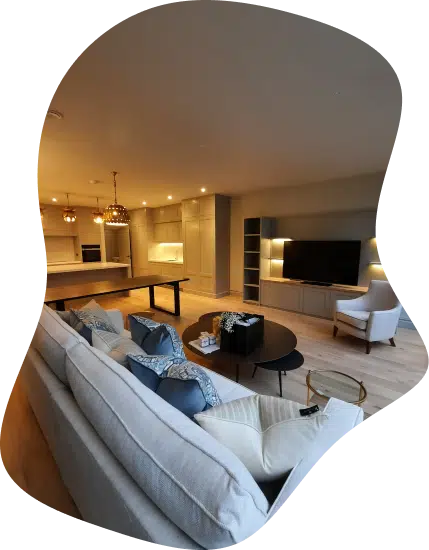 Move-In and Move-Out Cleaning
Whether you are moving into a new home or moving out, there is nothing more welcoming than a clean house. If you have sold your home, we will provide a professional cleanling that the new owners will appreciate.
Alternatively, if you are looking for a fresh feel when you step into your new home, our cleaners will create the clean and welcoming space you deserve.
We understand that no two rental properties are the same, so we can tailor our deep house cleaning service to suit your specific requirements. When we are finished, the property will be ready to advertise to new tenants so that you can achieve the best yield possible.
Alternatively, if you are a tenant looking to recoup your deposit, we will ensure that the property is spotless and ready for inspection.
BOOK YOUR PREMIUM CLEANING TODAY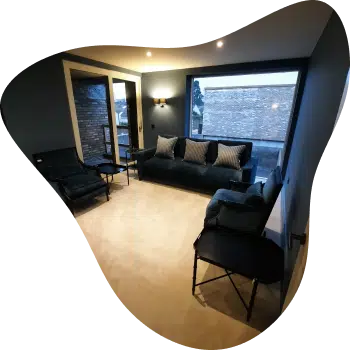 Apartment/House Deep Cleaning
*extra services are not included in the price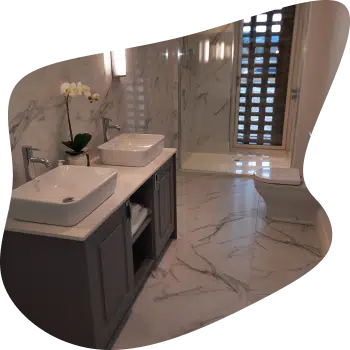 *extra services are not included in the price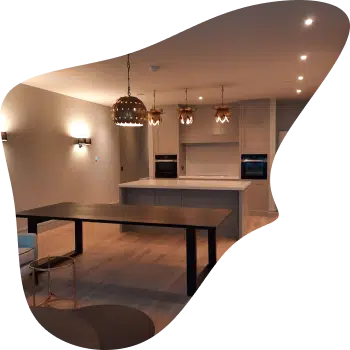 *extra services are not included in the price